Devi Cholet

To book a session, click on the website here:

spirithousehealing.com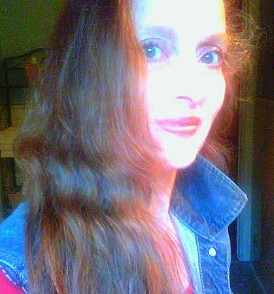 Long distance vibrational healer with a very wide range of expertise in the following areas...



*Healing of the subtle and spiritual bodies
*Soul Retrieval
*Psychic Surgery
*Heart wall clearings
*Assemblage point healing
*Past and Future lifetime clearing and healing
*Implant removals
*Control grid removals (around the chakras)


*Parasite removals (both physical and etheric)
*House clearings


*Negative energy and vortex removals


My training and background is in Radionics in the field of vibrational medicine. And my love and knowledge of crystals, gems and color healing, places me in the realm of a Metaphysician, using the best of the ancient healing arts along with the new science healing technologies.





Rosine Okie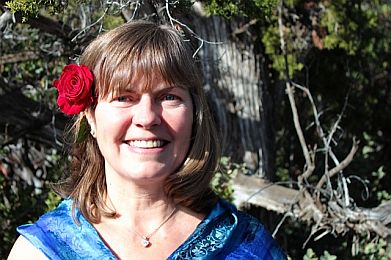 Rosine Okie is an energy healer and channel who specializes in cleansing the auric field and in opening the flow of energy in the body, allowing its innate healing qualities to be activated. During a session she often receives insights and guidance to be shared with the client for a deeper healing experience.

Rosine is able to facilitate the removal of entity energies as needed. When indicated for the healing of the client, she is also able to serve as a channel for loved ones who have crossed over.

Rosine is able to work effectively as a distance healer, as well as in physical presence.
Mother to six of her own, Rosine is always excited to work with children.

For healing sessions please contact rosine@rosesandlight.com